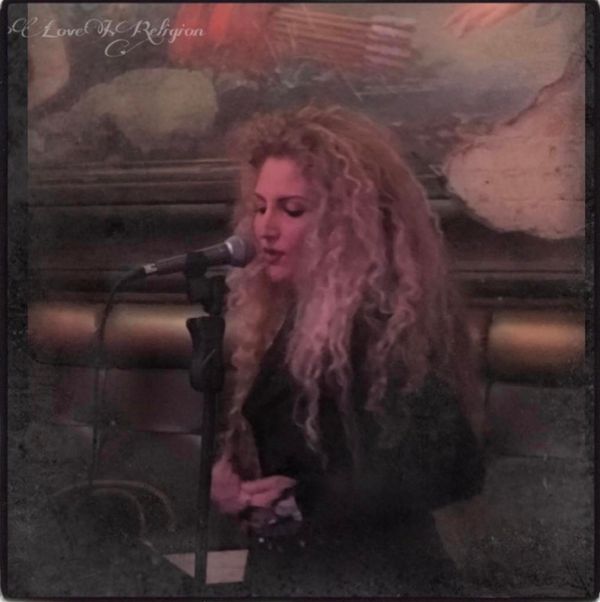 Book: Deity@LoveIsReligion.com
Vineyards, Restaurants, Clubs, Intimate acoustic occasions.

Singer Deity is a classically trained mezzo-second soprano vocalist 
Her haunting, heart catching, rich vocals instantly captures her audience all around.

Sample song list 
Ain't No Sunshine
Saving all my love
 I can't tell you why 
 Hotel California 
Time After Time 
 Sitting on the Doc of the Bay 
 Don't Worry be Happy
Somewhere over the Rainbow 
 Stir up!!
 One Love, One Life 
 Something to talk about 
 I can't make you love me 
 ooh Baby, baby 
Because you loved me
 Slow Hand 
 All she wants to do is Dance 
 Stop dragging my heart around
The boys of summer 
The Heart of the Matter  
Imagine 
 Leather & Lace 
 When will I be loved
 
Review excerpt 
SLEEPING BAG STUDIOS "The Wishing Well" is S-T-U-N-N-I-N-G people. George has selected well when it came to this collaboration with Deity – she's an absolutely incredible singer…when she heads into the chorus of "The Wishing Well"I just about died and went to wherever it is we go next…it's just mind-blowingly incredible."

Short bio
Her career as a professional singer started in 1996 when she auditioned her raw talent to perform in a successful Top-40 band in portland Oregon. During that experience she was vocally trained by Steve Goulet who took care in refining her live stage vocal performance. Teaching her in the style and technique training of Thomas R. Blaylock, the founder of the North West institute of voice, 'who she also met with once or twice for vocal refining' gave her the tools that she needed to find her voice. Through this training DEITY Love Is Religion understands the anatomy inside her that projects her voice., learned vocal care and is classically trained in the art of Italian Opera, shaping her second mezzo soprano voice. 


 
"

Memories are Magical Moments. You, I, Everyone, is a magical space that we share, 'just by being here. "
Press Photos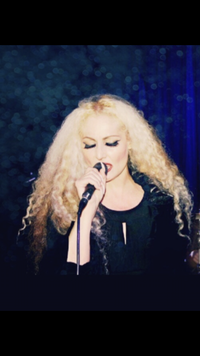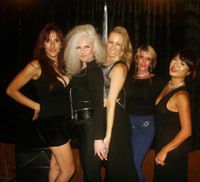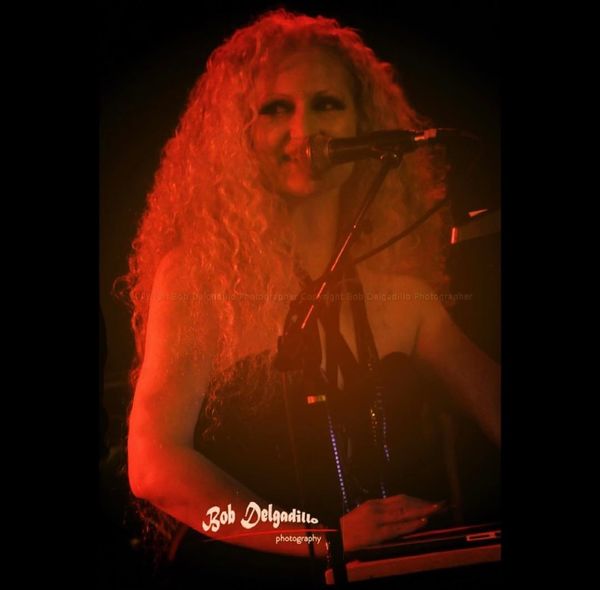 For Bookings Contact Deity@loveisreligion.com